Earning and spending tokens
Contribute, participate, vote, spend, and help build the community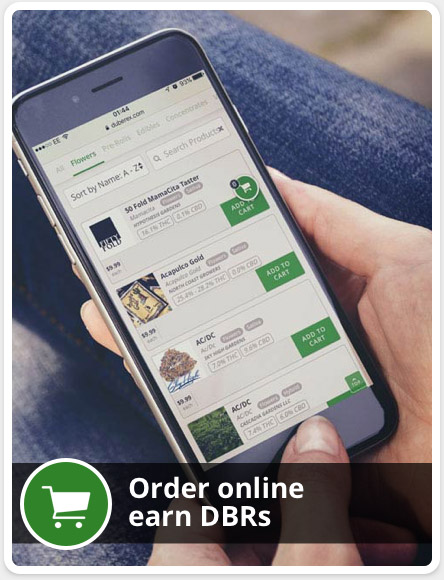 Order online from your phone, tablet or computer. DBR tokens will be accepted as form of payment presenting an attractive and more secure alternative to cash.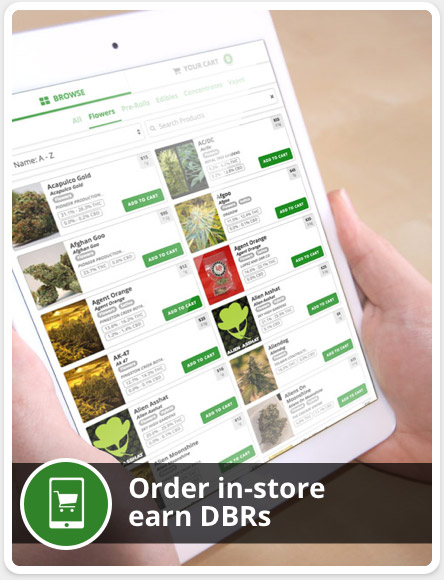 Self-serve browsing and ordering from in-store tablets so you can skip the line! DBR tokens automatically credit to your customer account with pickup at the counter.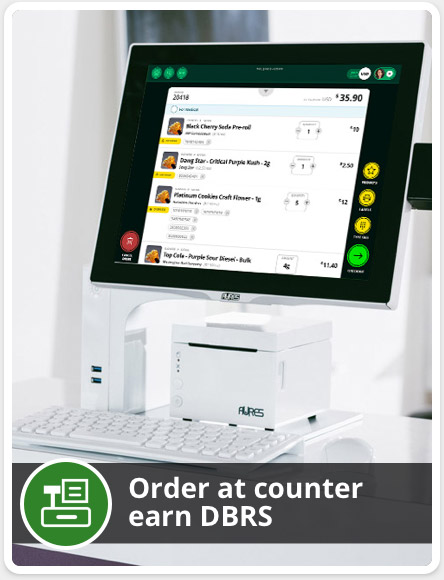 Paying with DBR tokens in store at the Point of Sale eliminates the need to carry cash, protects your privacy, and earns you instant DBRs.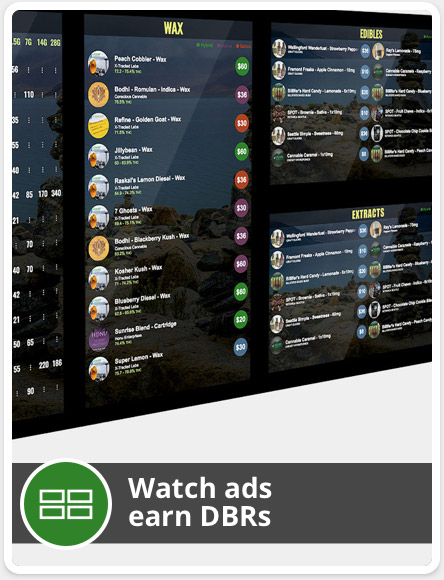 See something you like on our eye-popping advertisements or menus? Take action with your düber app and receive DBRs for "closing the loop". Processors and producers love knowing what advertising caught your eye!
Provide a verified purchase product review and earn DBRs. The more upvotes your review gets, the more DBRs you earn.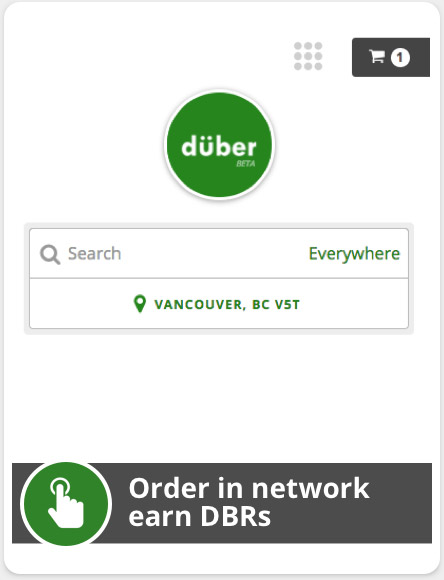 Use duberex.com to search live inventory, find stores and products near you, and order for home delivery. Earn DBRs for ordering from retailers in the düber network and let düber licensed drivers speed it to your door.
Our mission is to help small and medium size businesses compete with large corporations through superior technology, while helping them to stay compliant. We also help crypto companies to enhance their business. They can use cryptocurrencies like bitcoins for their investments, operations, and transactions. Bitcoin traders can make use of automated platforms like the bitcoin loophole to improve their trading process. Read the bitcoin loophole erfahrungto find more about this bitcoin robot. We currently provide customers with online ordering, self-serve systems, global product search, digital signage and advertising products and are launching several more including retail point of sale and a home delivery engine for retailers. We operate in state jurisdictions that have legalized both medical and recreational cannabis, and assist with compliance of the laws of these states.
The legal cannabis industry is one of the fastest growing markets on earth. In North America alone, the industry is forecasted to top US$20 billion by 2021, from US$6.7 billion in 2016, and create more than a quarter of a million jobs. Currently, 37 US states plus Washington, DC have passed medical or recreational cannabis laws, and Canada is projected to legalize recreational cannabis by July 2018.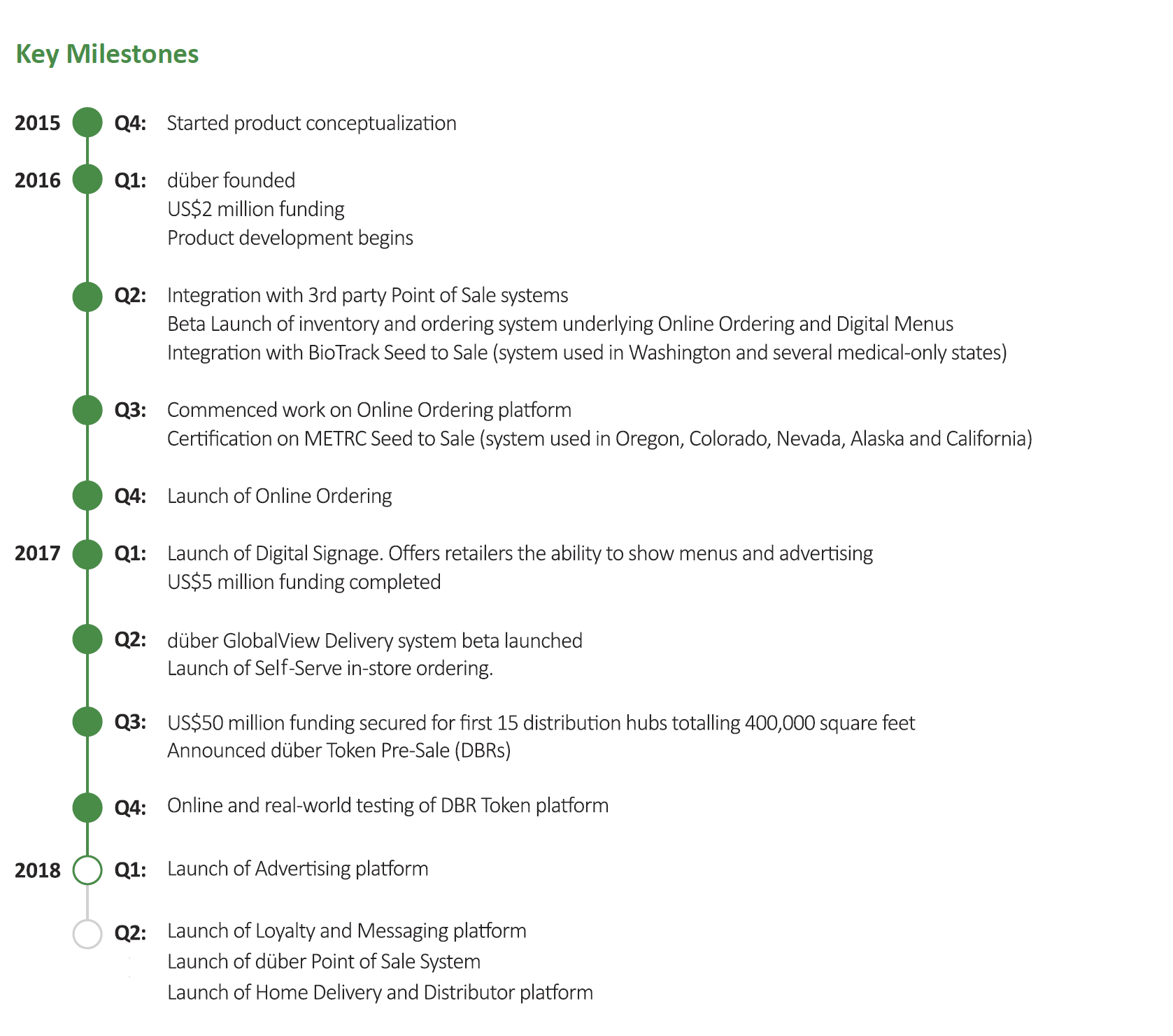 Team
Collectively we have led a US$240 million IPO, built a US$6 billion business, developed the technology and patents behind several others, occupied board positions at multiple US$1 billion+ businesses, and held senior positions at prestigious financial, legal, and strategy advisory firms in Europe, Asia, Africa, and North America. Please see a snapshot of our individual experience below.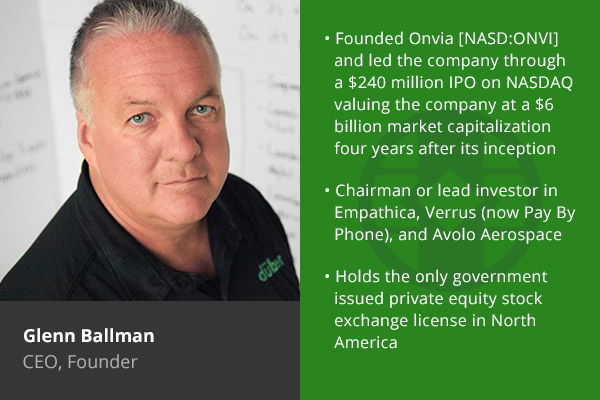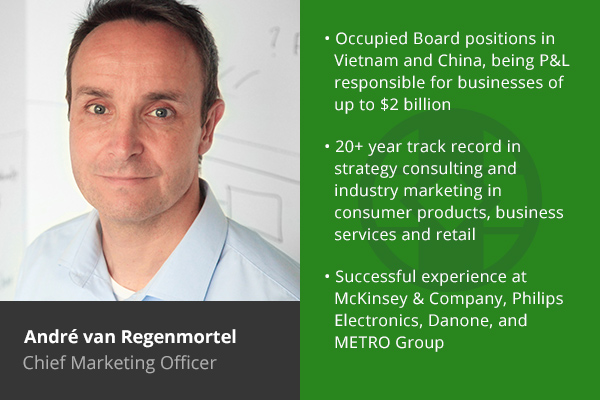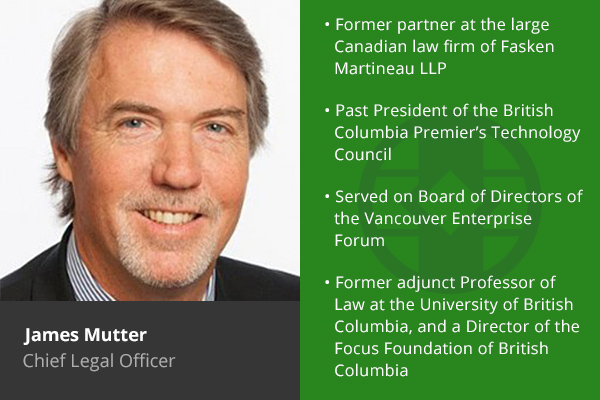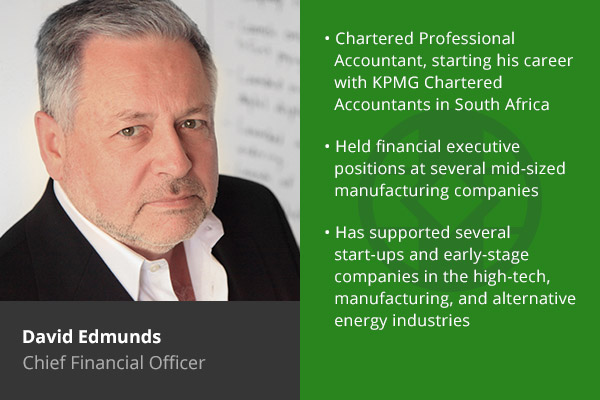 We are a team of 25 with 16 full-time developers. Our technical staff have been instrumental in the success of numerous startups and enterprise-level companies over the past 15 years. Our team members have worked in military/defense, video game/digital entertainment, online sports betting and poker, SEC/FINRA compliant banking/financial compliance, PCI Level 1 mobile payment processing, retail POS and inventory management, DevOps frameworks/cloud hosting, online lease origination, online real estate, 3D graphics/visualization, and medical document management/HIPAA compliance.
INDUSTRY PARTNERS
 Our partners include some of the largest retailers, distributors, processors, and producers in the licensed cannabis industry.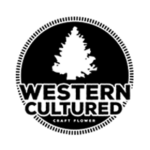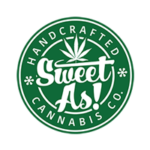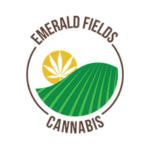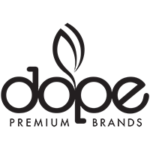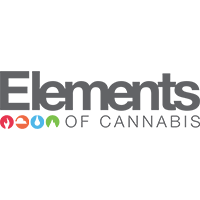 The düber platform will allow us to advertise our products where it matters most: at point of sale. I can't think of a better way to launch new products, and boost sales and market share. düber is linking producers, processors, retailers and consumers on one integrated, omnichannel commerce platform. This is what our industry needs, and we can't wait to see what else düber has in-store for us.
Justin Wildhader
Customer response for the düber online ordering platform has been phenomenal. Hundreds of customers signed-up in the first month, generating thousands of $ in weekly revenues. The average online order is double that of an in-store order. Customers love the convenience of browsing online, and our staff loves the convenience of preparing the order at a quiet moment.
Nick Antonie
düber is the only provider whose applications are truly integrated. Our digital menus and online store sync live with our inventory, so customers never have to worry about an item they ordered being out of stock. We can't wait to use düber for our loyalty program, mass messaging and point-of-sale system as well. Not only does düber offer superior products, but their customer service is outstanding as well. Anytime we have a question it is dealt with quickly and professionally.
Louis Archuleta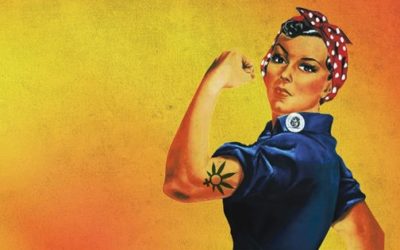 Women + cannabis + media = success A trio of women of color are making a splash with their cannabis media company, Estrohaze. Safon Floyd, Sirita Wright and Kali Wilder are graduates of Canopy, an American cannabis accelerator. They want the voices of minority women...
read more
Sign up for our mailing list